⚾️We're thrilled to announce that the South Wales Rounders Association has joined the WSA as a Full Member!Find out about the exciting rise of the sport in Wales, and how the organisation will be supported through membership⬇️wsa.wales/so…
Welcome to Welsh Sports Association
The Welsh Sports Association (WSA) is the independent membership body for the sport and leisure industry in Wales, charged with the task of providing leadership, advocacy and a gateway to business & governance services for the sector.
The WSA understand the 'sport & leisure industry' to mean anyone involved in the business of sport and leisure in Wales.
As the collective voice for this sector in proactively advocating and influencing key decision makers, the WSA also enable members to become stronger, more successful and sustainable through providing a wide range of business support services.
Latest Welsh Sports Association News
South Wales Rounders Association joins WSA as Full Member The Welsh Sports Association (WSA) is thrilled to welcome South Wales…
WSA Sports Industry Awards Sponsor Showcase: Sportin Wales  The Welsh Sports Association (WSA) are delighted to have the support of…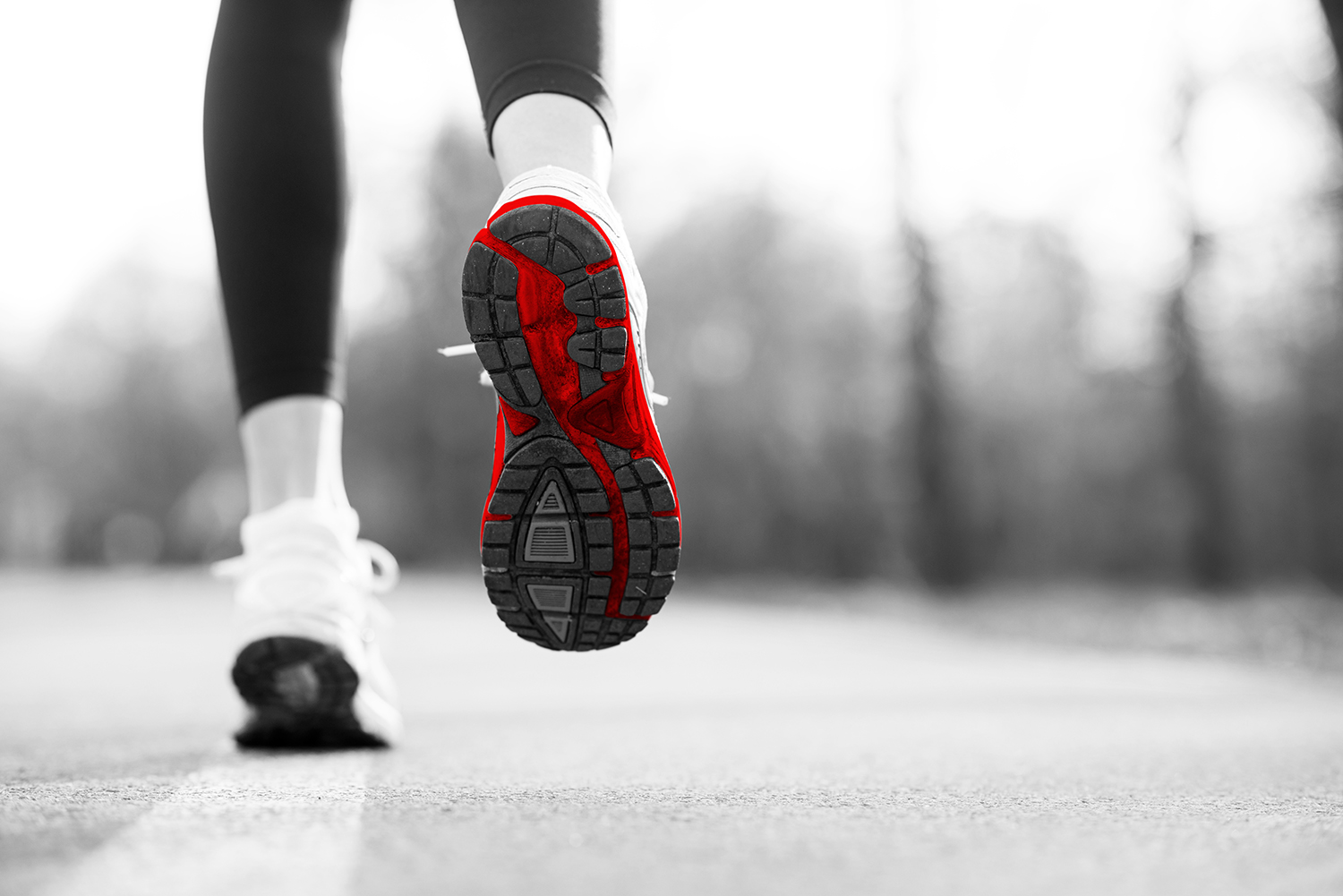 Public leisure services and consequential funding discussed in Senedd The future of public leisure and the consequential funding from the…
Sports Events in Wales
Find below a selection of upcoming sporting events taking place across Wales!