Welcome to Welsh Sports Association
The Welsh Sports Association (WSA) is the independent membership body for the sport and leisure industry in Wales, charged with the task of providing leadership, advocacy and a gateway to business & governance services for the sector.
The WSA understand the 'sport & leisure industry' to mean anyone involved in the business of sport and leisure in Wales.
As the collective voice for this sector in proactively advocating and influencing key decision makers, the WSA also enable members to become stronger, more successful and sustainable through providing a wide range of business support services.
Latest Welsh Sports Association News
WSA partners CalQRisk win international award from CIR Magazine! The Welsh Sports Association (WSA) are delighted to congratulate partners CalQRisk,…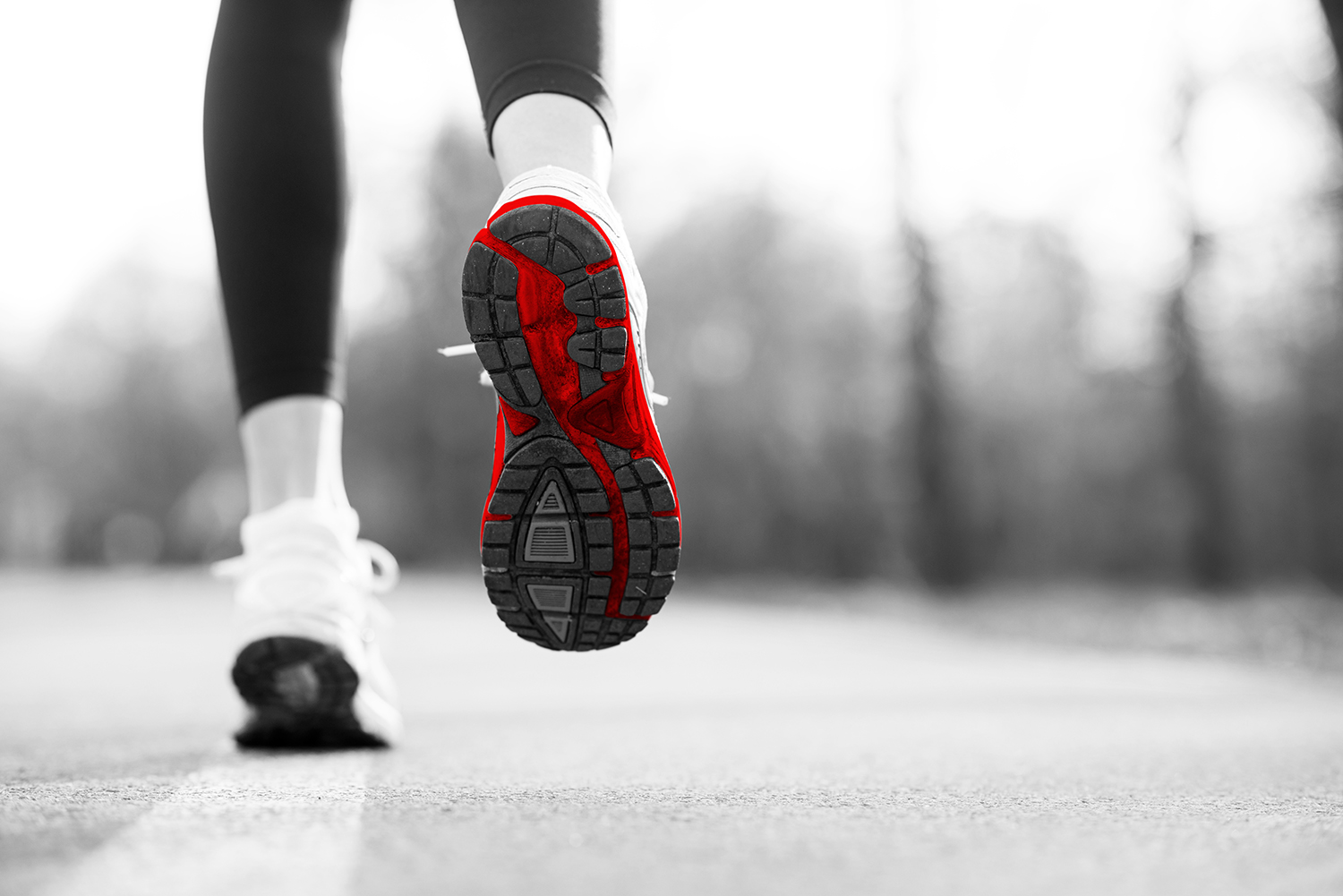 Deputy Minister for Arts and Sport responds to report into participation in sport in disadvantaged areas On Wednesday, the Deputy…
WSA DBS service offers its benefits across the UK The Welsh Sports Association began providing DBS checks in 2016, and has since…
Sports Events in Wales
Find below a selection of upcoming sporting events taking place across Wales!
Sport Wales National Centre, Sophia Gardens
Saturday
No event found!