🤓We have confirmed some dates for our Time to Listen online courses for Club Welfare Officers, on the 7th and 14th of September.Please register via the link below.wsa.wales/me…@SportSafeguard
Welcome to Welsh Sports Association
The WSA is an independent membership body and we're passionate about bringing together Wales' major players in sport.
As the gateway to business support services, we empower, equip and inspire our members which include National Governing Bodies of sport, professional associations, charities and leisure trusts.
We are committed to setting sport up for success to ensure a long-term sustainable future for sport and leisure.
Become A Member
Find out more about the exclusive benefits of WSA membership.
Member Services
The WSA is dedicated to providing the tools to help our members to get the job done.
Funding Database
Search hundreds of grant and loan finance opportunities from local, national and international sources.
Ahead of the Game
Sign up to our free weekly news service to keep up-to-date with the issues relating to sport in Wales.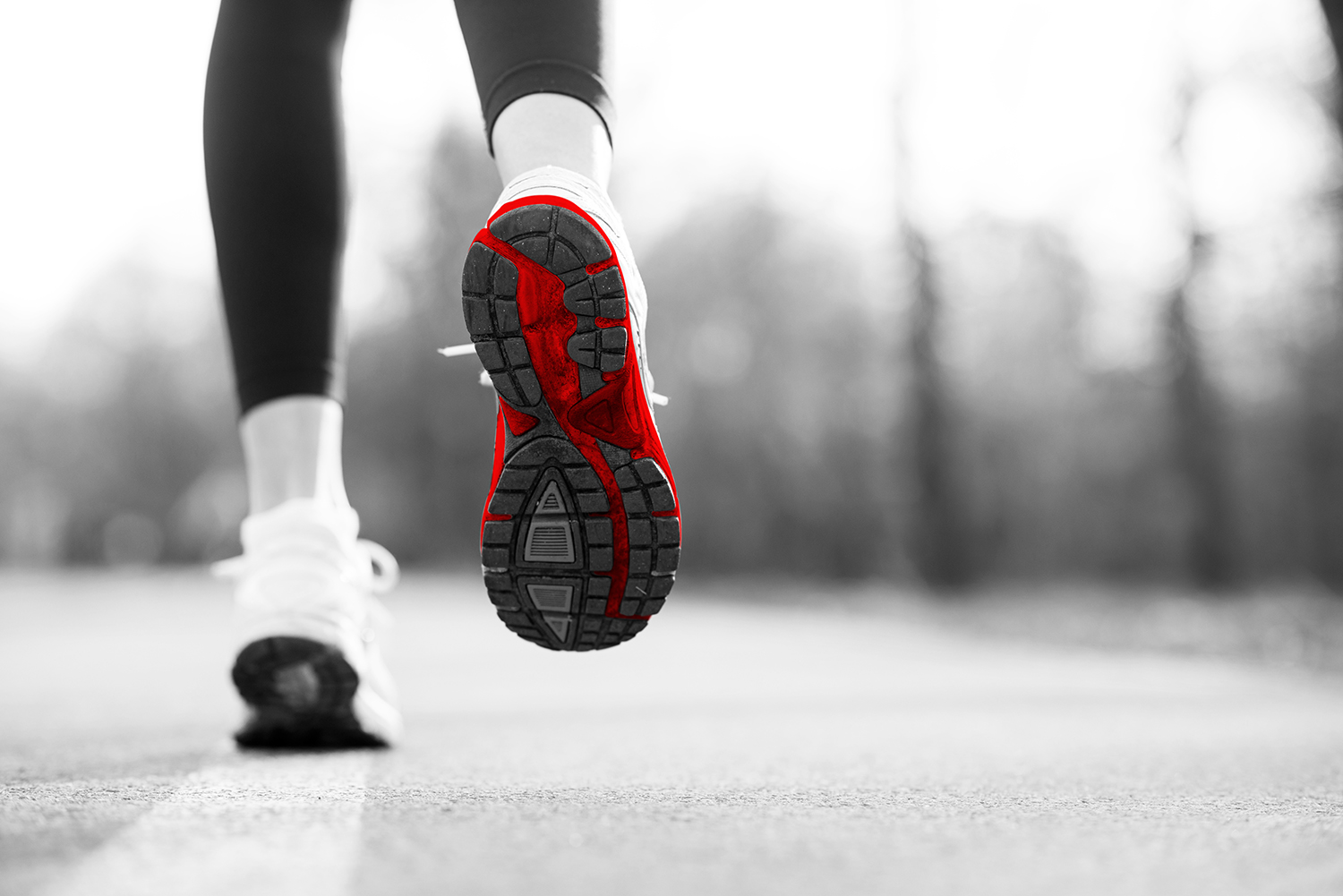 WSA and Community Leisure UK formalise working relationship Community Leisure UK and the Welsh Sports Association have formalised their working relationship …
National Framework of the Sporting Heritage of Wales Sporting Heritage are looking for responses and comments on the contents and vision …
Leckwith Road, Cardiff CF11 8AZ
No event found!