Funding and grants can offer some crucial support to so many clubs and organisations as we face increasingly perilous financial times ahead - check out some of the opportunities listed on our dedicated page below⬇️ #funding #grants #fund #Financial wsa.wales/ou…
Welcome to Welsh Sports Association
The Welsh Sports Association (WSA) is the independent membership body for the sport and leisure industry in Wales, charged with the task of providing leadership, advocacy and a gateway to business & governance services for the sector.
The WSA understand the 'sport & leisure industry' to mean anyone involved in the business of sport and leisure in Wales.
As the collective voice for this sector in proactively advocating and influencing key decision makers, the WSA also enable members to become stronger, more successful and sustainable through providing a wide range of business support services.
Become A Member
Find out more about the exclusive benefits of WSA membership.
Member Services
The WSA is dedicated to providing the tools to help our members to get the job done.
Funding Database
Search hundreds of grant and loan finance opportunities from local, national and international sources.
Ahead of the Game
Sign up to our free weekly news service to keep up-to-date with the issues relating to sport in Wales.
Latest Welsh Sports Association News
Promote your events through WSA membership As well as the core membership package offered to members, the Welsh Sports Association (WSA) …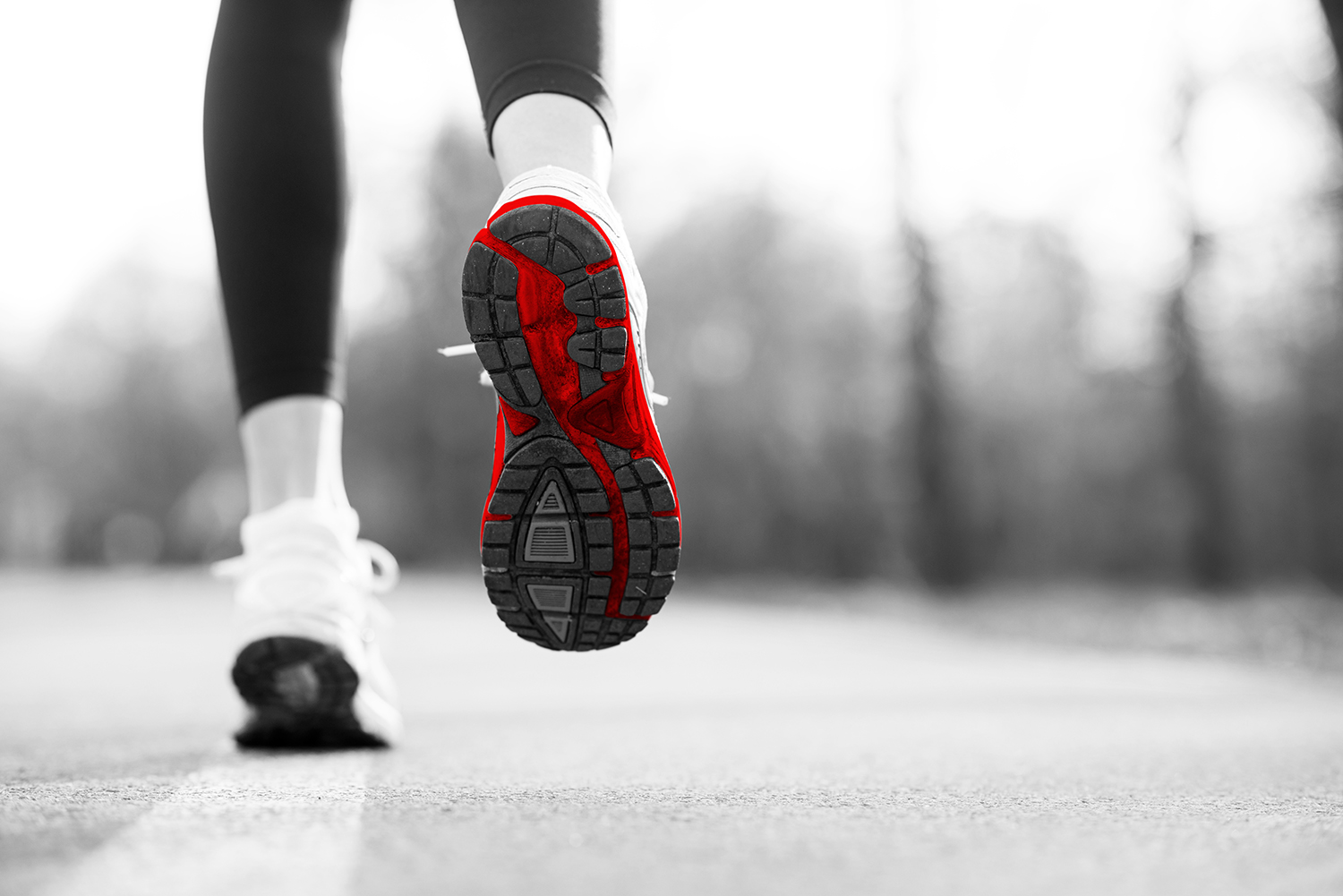 WSA Membership Plus Benefits, as told by Wales Netball The Welsh Sports Association (WSA) is delighted by the uptake and …
Sports Events in Wales
Find below a selection of upcoming sporting events taking place across Wales!
Glamorgan Cricket, Sophia Gardens
Saturday
Glamorgan Cricket, Sophia Gardens
No event found!