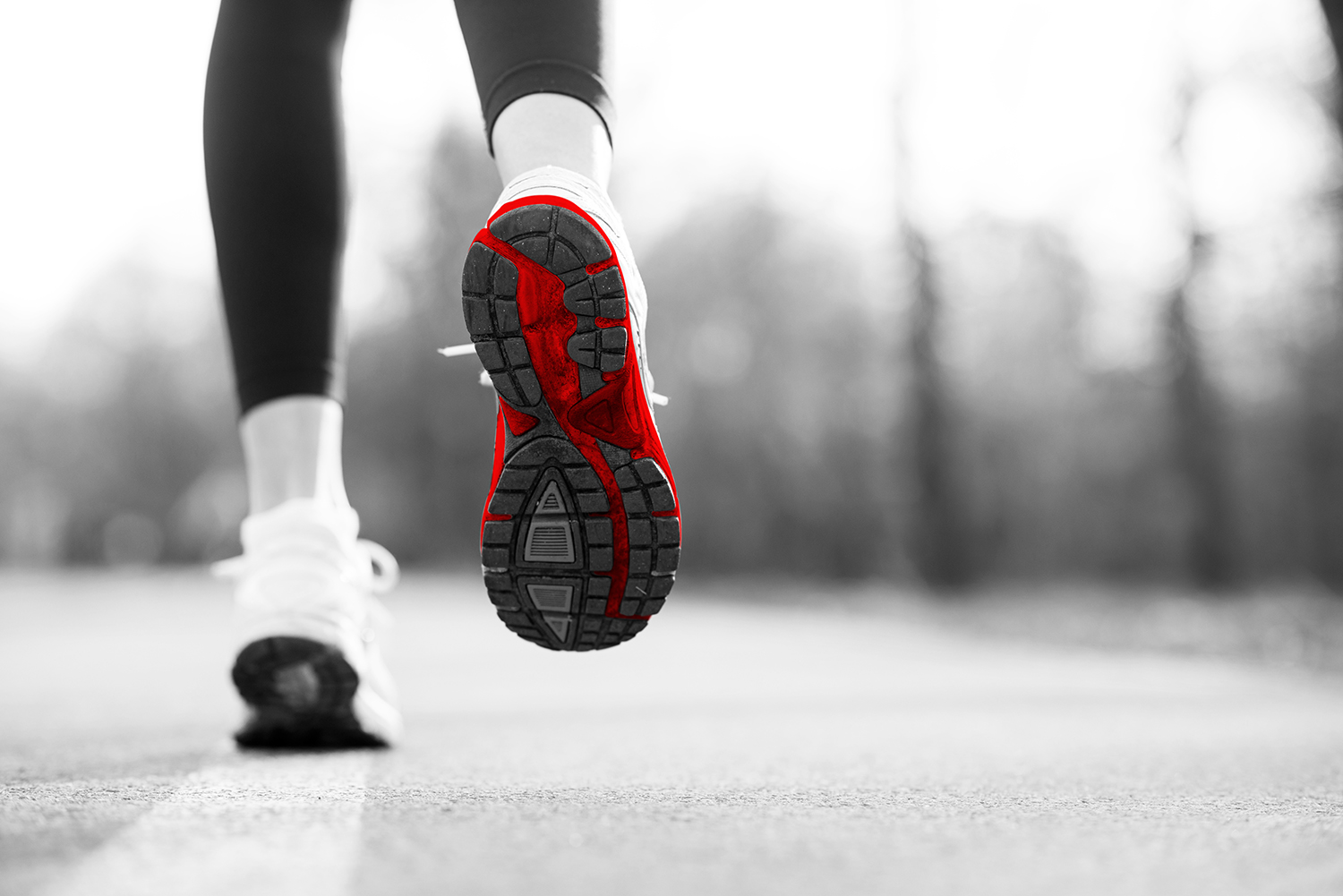 Date
Oct 20 2022
Expired!
Climate Awareness and Action Training for Public Leisure and Culture
Community Leisure UK has made a commitment to environmental sustainability and supporting the organisations they work with on building their capacity, knowledge and awareness of climate action in the public culture and leisure sector. They have invested in training opportunities with the Carbon Trust, taking place in September and October.
You are invited to join these workshops, for which more information and tickets can be found here.
Workshop 3, Tackling Scope 3 Emissions and Promoting the Sustainability Agenda
20th October, 14:00-15:30 (90 mins)
This session aims to provide you with a good understanding of how to quantify and mitigate emissions across Scope 3 sources. You will gain insight into the importance of tackling emissions associated with Scope 3 and how it can promote wider sustainability change to your employees, community, and wider supply chain. We will detail how to quantify your main emission sources and give an understanding of how to improve the accuracy of reporting. Interventions across all Scope 3 sources will be discussed, we will use case studies to provide the challenges and successes proven in real-world applications. All attendees will be provided with a variety of best practice resources for Scope 3 emissions.
If you are a small charity and cost is a barrier, please get in touch with Jennifer at Community Leisure UK and they can discuss access on a 1:1 basis.