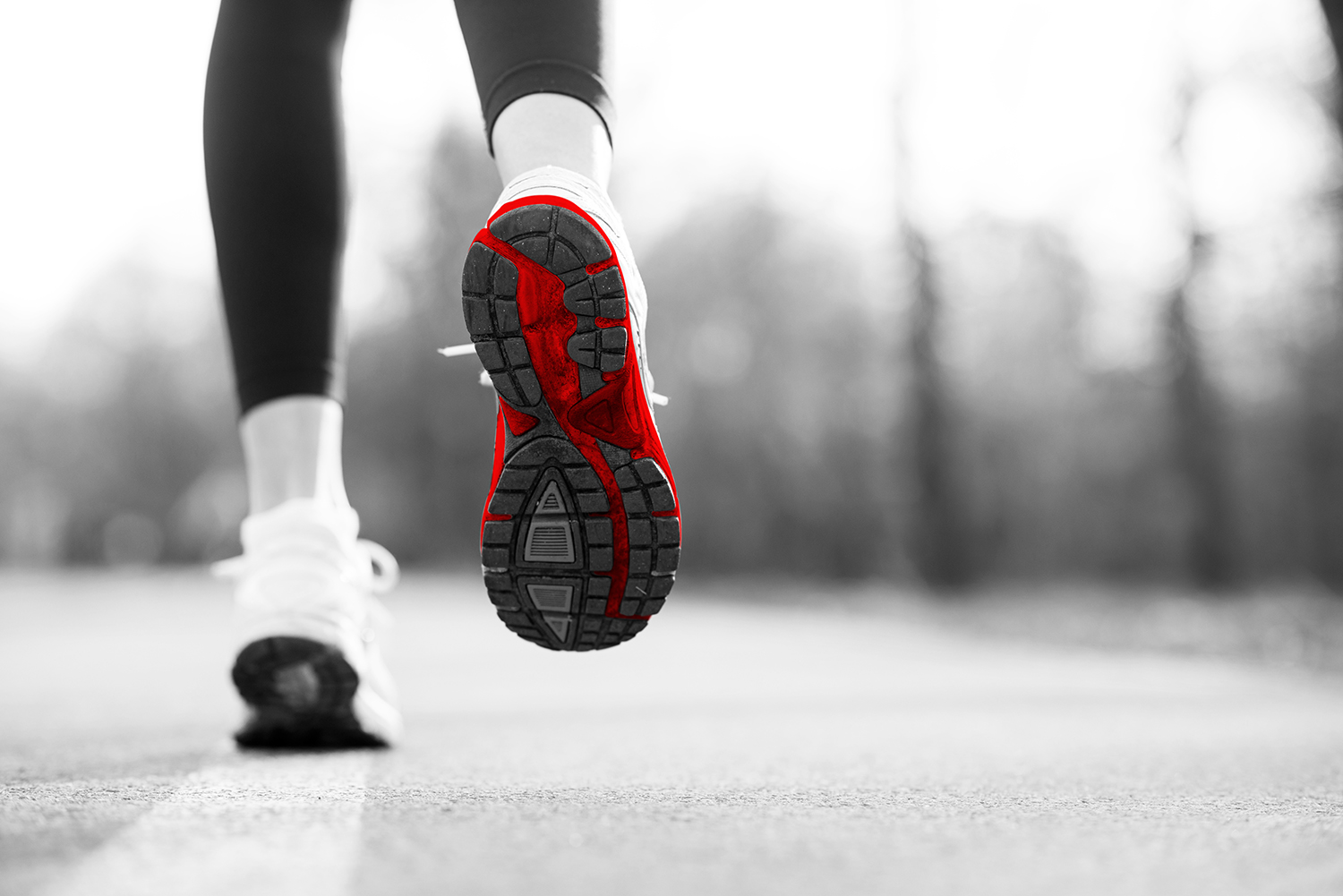 Date
Oct 13 2022
Expired!
WSA Annual General Meeting
The Welsh Sports Association (WSA) Annual General Meeting will take place on Thursday October 13th.
During the meeting, scheduled to take place from 18:30 until 20:00 we will be covering a number of items; please find our agenda below:
1.0 Chairs Welcome: Lynn Pamment, Chair to the Board
1.1 Apologies for Absence: Andrew Howard, Chief Executive
2.0 Approval of AGM Minutes: 11th November 2021
3.0 Matters Arising
4.0 Financial Matters: Mark Tweed, Finance Director
Presentation of WSA annual accounts:  
Presentation of Vibrant Nation accounts  
Appointment of auditors for 2022/23: Proposed – Arthur Gait & Company 
5.0 WSA Annual Report: – Andrew Howard, Chief Executive
6.0 WSA Membership Plus Products
6.1 Finance Plus – Tom Sharp, Commercial Manager
6.2 Advocacy Plus – Matthew Williams, Head of Advocacy & Comms
7.0 Questions from Members – These must be submitted 24 hours in advance of the start of the AGM to Steffan Howells (steffan.howells@wsa.wales)  
8.0 Any Other Business 
Before a closing address by our Chair Lynn Pamment, we will also hear from Georgia Davies, who won gold at the 2014 Commonwealth Games in Glasgow among her many honours over the course of her swimming career.
This AGM will be done over Microsoft Teams and if you haven't received an invitation to join already, please make sure to fill out the form below and a member of our team will be in touch.