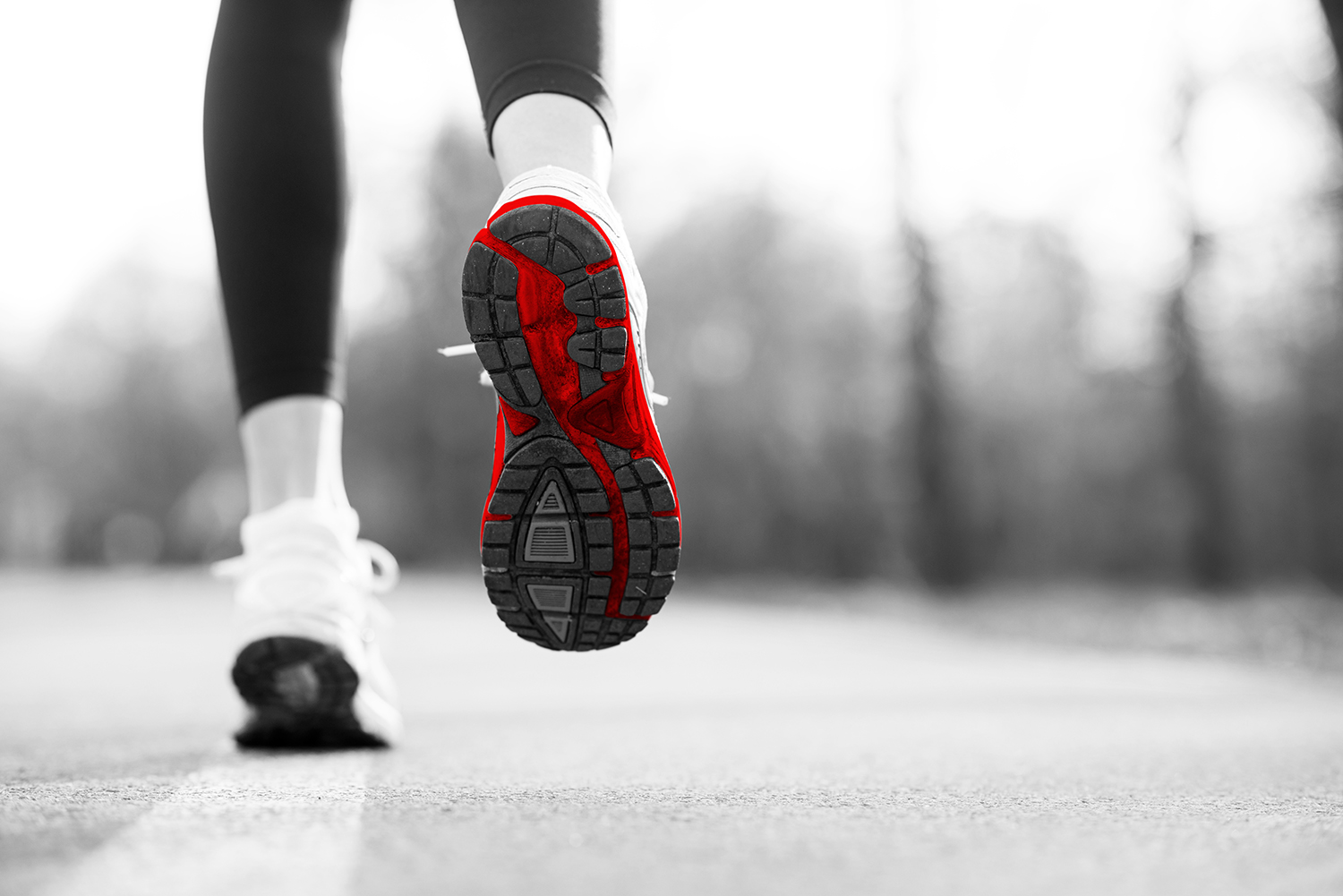 Date
May 21 2023
Expired!
Mental Health Awareness Week: 15/05/2023 – 21/05/2023
Mental Health Awareness Week runs from 15 to 21 May 2023.
Mental Health Awareness Week happens every year, and it's the biggest opportunity for the whole of the UK to come together to focus on getting good mental health. The week aims to tackle stigma and help people understand and prioritise their and others' mental health.
Mental Health Awareness Week is vital in increasing public understanding of mental health and how mental health problems can be prevented.
After years of being ignored, hidden away, and not being spoken about, Mental Health Awareness Week makes sure that mental health remains at the centre of the public conversation. It has contributed to government policy changes and provides a significant red-letter day when mental health charities throughout the UK can fundraise to support their work.
Above all, it keeps up the pressure for change so that we collectively prioritise the UK's mental health, prevent mental health problems and take action to make sure we live in a society that values and promotes good mental health for all.