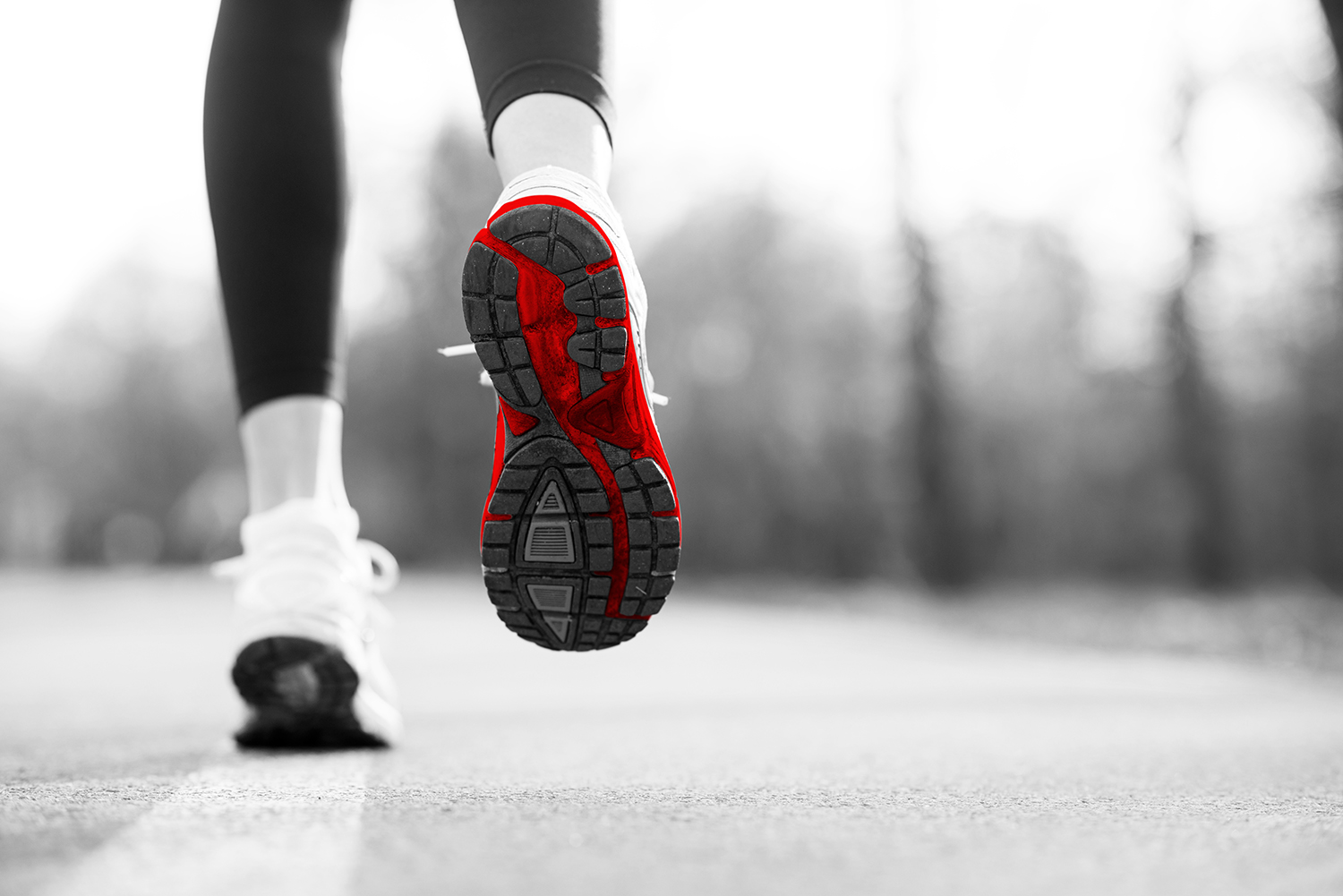 Date
Sep 21 2022
Expired!
National Fitness Day 2022
National Fitness Day encourages the nation to celebrate the fun of fitness and physical activity across the UK and will take place on Wednesday 21st September this year.
NFD is a chance to highlight the role physical activity plays across the UK, helping us raise awareness of its importance in assisting us lead healthier lifestyles through being physical active.
National Fitness Day is the most active day of the year, but in order to do that we need your help!
Whether you are a gym operator, an equipment supplier, outdoor or online fitness provider, blogger, personal trainer, workplace, school, college, university or a member of the public, we want to get everybody spreading and enjoying the benefits of physical activity.
Your National Fitness Day event can be whatever you want it to be – from opening up a regular class to a free trial for new members, opening up an app for free, a virtual workout, all the way through to going for a world record. Over the years we have seen 500m Row Challenges, Ride and Raves, Plank and Squat Off's and much more!
To find out how you can get involved in NFD and discover more about what the campaign strives to do, visit the National Fitness Day website!