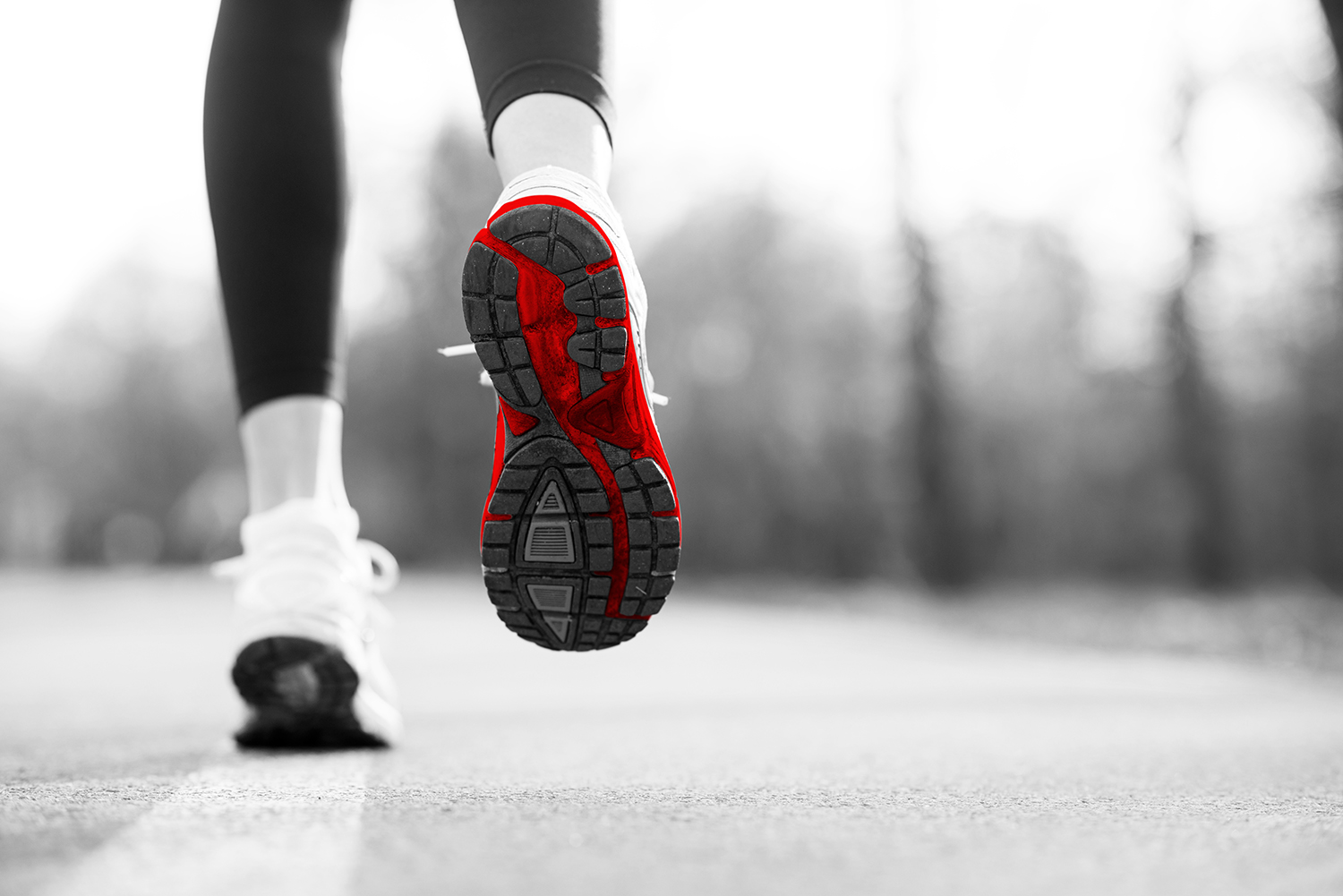 Date
May 24 2022
Expired!
Risk Seminar : Risk as a Facet of Strategy and Control?
The Welsh Sports Association (WSA) will be hosting an in-person risk training seminar exclusively for members, entitled 'Risk as a Facet of Strategy and Control?', on 24th May. It will contain crucial information for your organisation's resilience and is set to be led by industry expert Mark Wearden, who boasts extensive experience in delivering consultancy projects to a wide variety of clients.
Are you prepared for any eventuality?
The last two years of pandemic have highlighted many uncertainties for all of us, as individuals, and as organisations. As we re-engineer and re-generate the momentum required for continuity and viability, this is an optimal time to reassess our understanding of the difference between 'risk' and 'uncertainty'. In this workshop we will consider practical dimensions to help in our strategic planning, risk mitigation, and control of irrationality and failure.
This is a fantastic opportunity to listen to and engage with a renowned speaker discussing an indiscriminate and crucial issue – at a reduced rate. Book your place at the bottom of this page, now!
The workshop will take place as follows:
10:00 START OF WORKSHOP
Risk Perspective – 1
RECOGNITION: Risk is an intrinsic part of strategy, requiring management & control
Risk Perspective – 2
PARAMETERS: Risk appetite, risk capacity, and risk tolerance
Risk Perspective – 3
MATERIALITY: Measurement, probability, continuity, assessment, and metrics
13:00 to 13:30 LUNCH
Risk Perspective – 4
OWNERSHIP: Holistic accountability from conception of risk to disaster recovery
Risk Perspective – 5
MITIGATION: Finding the appropriate internal and external controls
Risk Perspective – 6
CHALLENGE: 'True and fair' – the need for scepticism
16:00 END OF WORKSHOP
Mark Wearden MSc FCCA FCG, who will conduct this workshop, delivers consultancy projects through MBS Governance – a private strategy consultancy which he has run for the past 27 years, following 12 years in International Banking as an analyst and 8 years in Industry as a finance director. Specialising in strategic analysis and challenge, aligned with board and director evaluation, Mark has worked extensively with directors and senior managers from a wide range of different type and size of organisation, giving him a challenging insight into the minds of the directors of corporate Britain.
Mark is also an experienced Non-Executive Director and Audit Committee Advisor. During the past ten years, alongside his consultancy work, Mark has been a part-time Senior Lecturer in Corporate Finance and Corporate Governance at the University of Lincoln, chaired the ACCA Global Forum for Governance Risk and Performance, and is currently the examiner in Boardroom Dynamics for The Chartered Governance Institute – all alongside delivering lectures for professional bodies, in-house programmes for boards and directors, director and board mentoring, and public workshops and seminars (as he will be doing on May 24th!).
For full details and to find links to Mark's published work, please click here.
The seminar will be held in person at the Cardiff City Stadium with doors opening at 9am ahead of a 10am start on May 24th.
There will be a maximum of 30 spaces at this event with the cost being subsidised through the Governance and Leadership Framework for Wales, meaning tickets will cost just £50.
To sign up for this event please fill out the registration form below. You can also contact the WSA team on 029 2033 4972 or email us at admin@wsa.wales